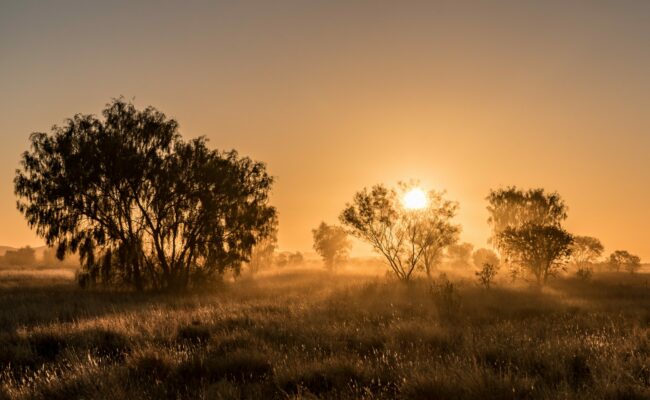 Acknowledgement of Country
GHLF Australia acknowledges and pays respect to the Traditional Custodians of Country throughout Australia and elders past, present and future and the continuation of cultural, spiritual and educational practices of Aboriginal and Torres Strait Islander peoples.
Our approach to diversity and inclusion
GHLF Australia is committed to making healthcare accessible and improving health equity for every patient.
We know different experiences, perspectives and backgrounds create a stronger and more powerful organisation that delivers better results for all. Diversity and inclusion has been a principle of the Global Healthy Living Foundation from the beginning and today our expanded investment and patient-centred approach is reaching more patients and communities around the world.
We are committed to making our work, teams, resources and platforms accessible for everyone.
Non-discrimination statement
The GHLF Australia is committed to equal opportunity for all full and part-time employees, interns, volunteers and contractors. It is GHLF Australia's policy that no one shall be treated differently, separately or have any action directly affecting them taken on the basis of race, religion, national origin, marital status, sex, sexual orientation, gender identity, military status or disability where they are otherwise qualified or could be with reasonable accommodation.
Sustainable development goals
Through our commitment to reducing inequity in healthcare access and improving the lives of patients everywhere through advocacy, education and research, GHLF Australia is focused on meeting the Sustainable Development Goals for access and development of Good Health and Wellbeing goal 3.8:
"Achieve universal health coverage, including financial risk protection, access to quality essential health-care services and access to safe, effective, quality and affordable essential medicines and vaccines for all".
Through our commitment to vaccination education and support, we are working toward goal 3b:
"Support the research and development of vaccines and medicines for the communicable and noncommunicable diseases that primarily affect developing countries, provide access to affordable essential medicines and vaccines, in accordance with the Doha Declaration on the TRIPS Agreement and Public Health, which affirms the right of developing countries to use to the full the provisions in the Agreement on Trade Related Aspects of Intellectual Property Rights regarding flexibilities to protect public health, and, in particular, provide access to medicines for all".
Medical disclaimer
The information provided by GHLF Australia, CreakyJoints Australia, and its various websites and tools are provided for general information purposes only. We do not give medical advice or engage in the practice of medicine. The organization under no circumstances recommends any particular treatment for specific individuals and in all cases recommends that you consult your doctor or local healthcare provider before pursuing any course of treatment.
Conflict of interest policy
GHLF Directors must sign a conflict-of-interest statement annually. The purpose of this policy is to protect the interests of GHLF and GHLF Australia when it is contemplating entering into a transaction or arrangement that might benefit the private interest of an officer or director of the organisation or might result in a possible excess benefit transaction. This policy is intended to supplement but not replace any applicable state and federal laws governing conflict of interest applicable to not-for-profit and charitable organisations.