VISION
_
We envision a world where no patient faces barriers to care, treatment and support. At Global Healthy Living Foundation Australia (GHLF Australia), we are committed to improving the lives of people with chronic conditions and their loved ones.
WHAT WE DO
_
The Global Healthy Living Foundation (GHLF) has been supporting and building patient communities for more than 20 years and, today, is reaching patients across the world. GHLF and GHLF Australia have three tenets for development of patient-centred healthy living; advocacy, education and patient-centred research.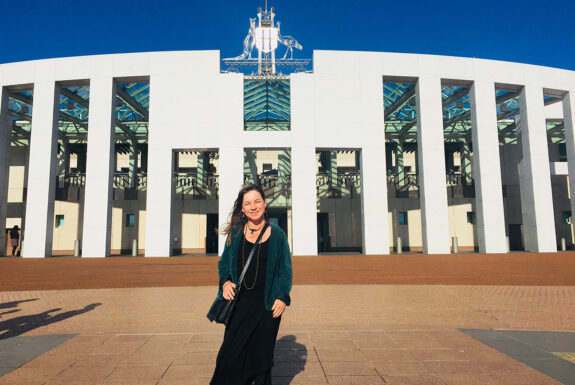 PATIENT ADVOCACY
_
Elevating patient voices
We believe that patients need to participate in all conversations that relate to access to treatment, safety or the quality of their care. At GHLF Australia, we raise the voice of chronic illness patients and their caregivers by focusing on advocacy priorities at the community, state and federal level.
PATIENT EDUCATION
_
Helping patients access health information
With so much health misinformation on the internet, we're committed to equipping patients and their loved ones with evidence-based information and useful advice to help them in daily life.
GHLF Australia provides valuable resources and programs to help people with chronic illness feel connected to a community that understands them. We share information about living with various conditions, managing pain, accessing health services, COVID-19, vaccinations, health research and much more.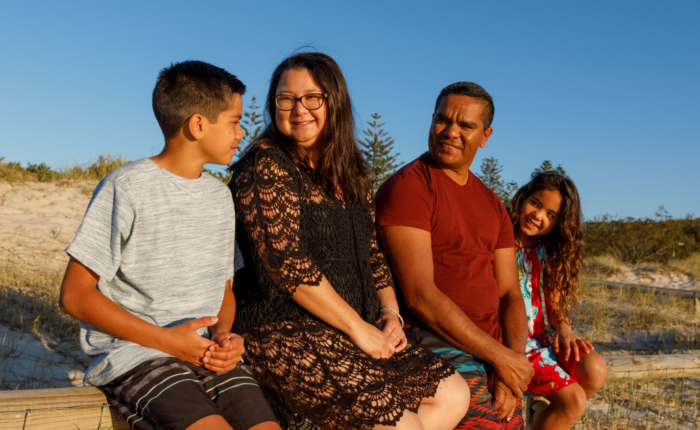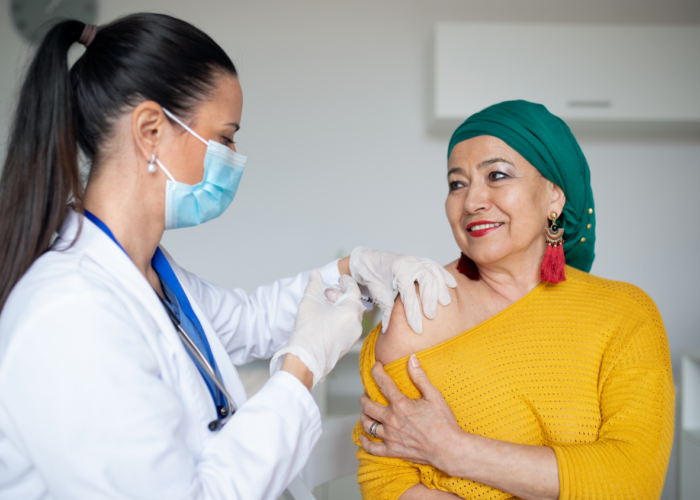 OUR PROGRAMS
_
Building programs to support patients
GHLF Australia is currently developing our own Vaccine Education Program and Patient Support Program. These will be built with the input of top health experts and our Patient Community Council.
In the early days of COVID-19, GHLF saw the need to support those with chronic illnesses. The team developed the global GHLF COVID-19 Patient Support Program so reliable information about COVID-19, vaccines, patient-centred support and research could be shared with the community. The global program is expanding and now has around 50,000 participants.
> LEARN MORE ABOUT GHLF AUSTRALIA'S VACCINE EDUCATION PROGRAM AND PATIENT SUPPORT PROGRAM
PATIENT STORY
_
My COVID-19 vaccination story: Lily O'Connell
When Lily O'Connell caught meningococcal disease, she was a healthy 22-year-old. Within 24 hours she went from feeling fine to being minutes from death. At first, she thought she had a cold, but the disease swiftly gripped her body and started shutting her organs down.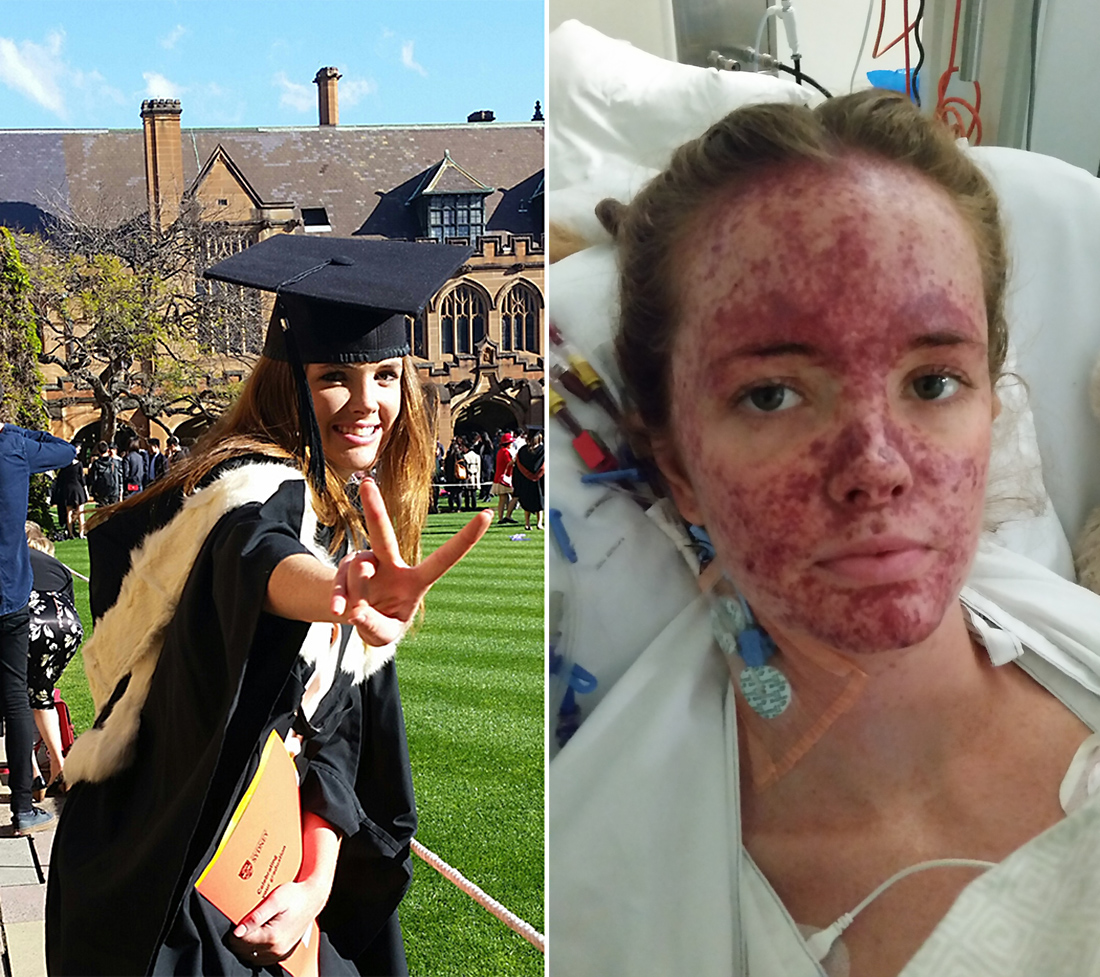 CREAKYJOINTS AUSTRALIA PATIENT RESOURCES
_
Get research-backed information and advice for living with your health condition.