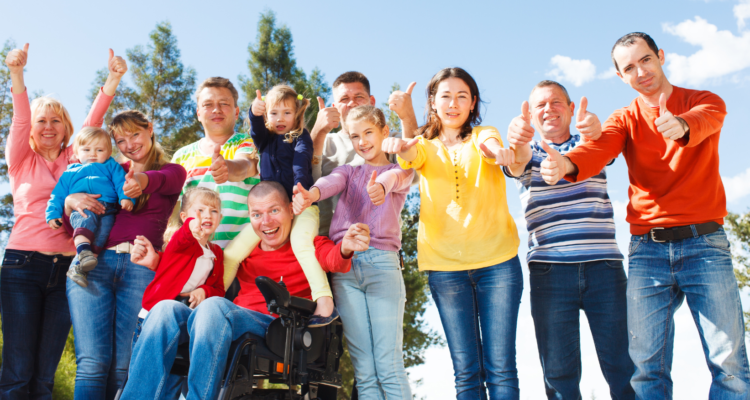 About our Patient Support Program
GHLF Australia will support those with chronic health conditions including respiratory diseases, organ transplants, cancer, diabetes, cardiovascular diseases, inflammatory diseases, and neurological disorders.
We are also designing patient-centred education and support programs to meet the need for knowledge, patient confidence and readiness for immunisation against vaccine-preventable diseases. Our immediate task is to support the vulnerable by building support networks and user-friendly education and information that is easy to digest and share. 
About our Patient Community Council
The GHLF Australia Patient Community Council is part of our Patient Support Program. The council will come together to help build a community of patient advocates, healthcare organisations and other support networks. The council will also help us develop our vaccination facts and resources which are designed to raise awareness, network and reinforce positive attitudes and behaviours toward vaccination and ongoing patient care.
The Patient Community Council will be made up of representatives of various patient communities and will help the program reach more patients, caregivers and healthcare organisations looking for support from a patient-centred perspective. 
Our target audiences will include:
Australians with a chronic health condition, their caregivers and their immediate community

Healthcare organisations, healthcare providers and non-government organisations
Who are our council members?
Council members will be champions for our programs and key disseminators of the program's knowledge and patient support networks. 
The council will assist with and facilitate:
Patient group guidance and advice 

Engagement in the program by Health Care Organisations (HCOs) and Health Care Practitioners and Non-government Organisations (NGOs) 

Amplification of the program among networks and media channels, as agreed

Advocacy and policy considerations on matters affecting patients and caregivers
As the program evolves, the council will expand to include more patients, with varying levels of patient participation, ranging from trained media spokespeople, social media amplifiers, community advocates to supporters and sign-up members. 
When you sign up as a GHLF Australia member, you'll receive an email to let you know when we're ready to start publicly recruiting people for our Patient Community Council. Stay tuned!
Share your stories and ideas
As part of our commitment to involve our community members at all levels, we invite you to share your personal stories about living with any of the conditions listed above and/or your vaccination stories. You can do so by emailing us at [email protected]
You can now catch up with our latest news or read personal stories from people in our community.
Keep an eye on this website or sign up as a GHLF Australia member for updates about these projects.