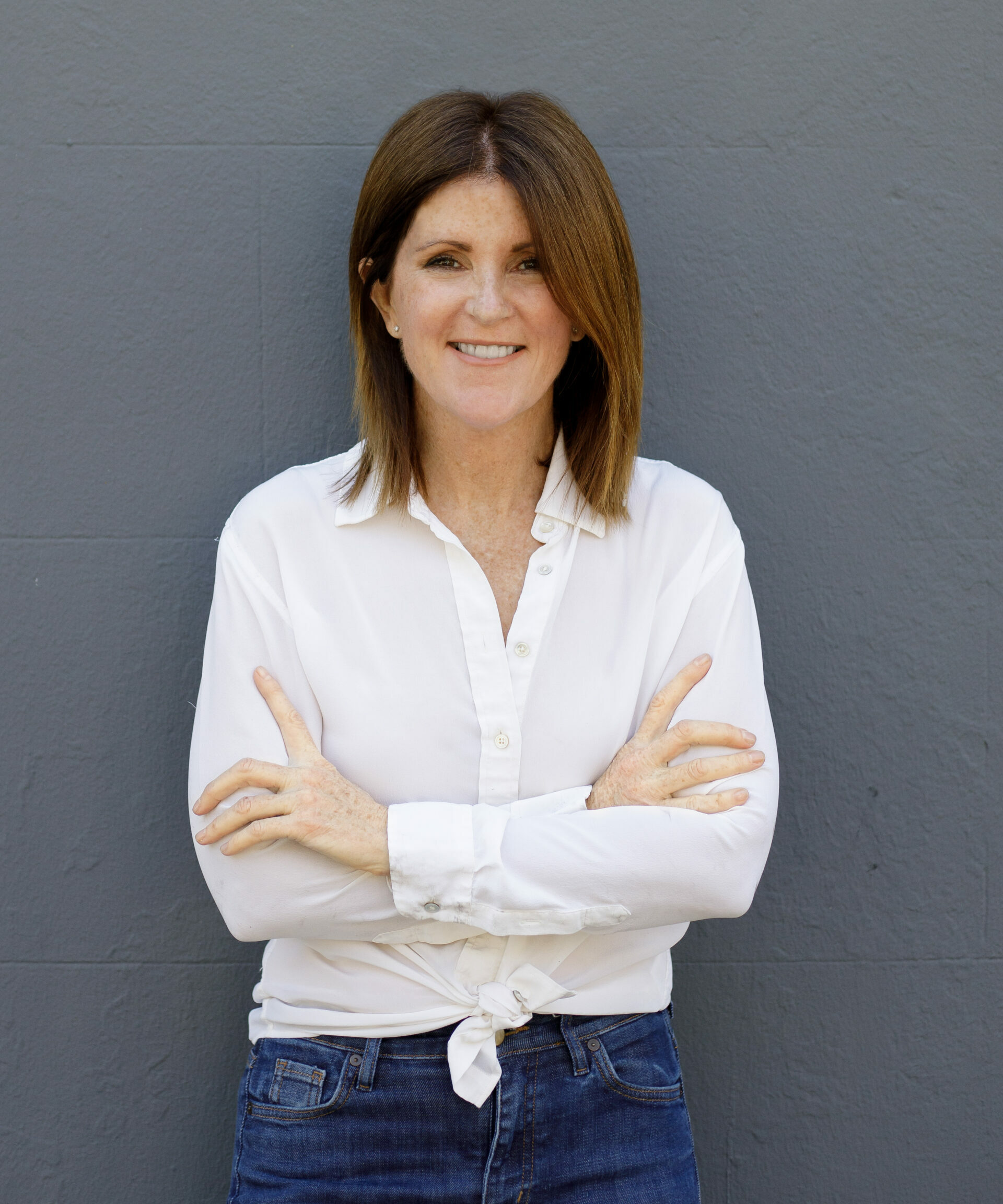 YOUR HOST
STEPHANIE O'CONNELL
I'm a health advocate and health communicator with a career in public health and public affairs and worked alongside global leaders and some of the most prominent advocates for health and social change.
I've been a cardiac patient most of my life. I became a vocal vaccination advocate when my daughter narrowly survived meningococcal disease which resulted in a kidney transplant, courtesy of her sister.
And now, amidst the COVID-19 pandemic, in a new podcast series I explore all things vaccination, from the latest in COVID-19 to global immunisation issues affecting every community in the world.
MatterofVax episodes
MatterOfVax explores the issues surrounding patients, caregivers and community on the topic of vaccination, COVID-19 risks and staying safe.
We all need to vaccinate, but for patients and caregivers particularly, the matter of vaccination can be a little more complex.
How can you navigate the maze of messaging around vaccination?
In this series, you will hear from the people walking the walk; patients, caregivers and community members and get answers from medical experts.
We will explore some of the myths and go beyond the current pandemic to explore more vaccinations. Some, we are familiar with and others we need to keep up to date with for our own health and that of global public health security.
Join GHLF Australia as we ask why vaccination is a matter for all of us to understand now.
 Let's talk; long COVID, flu and what's next.
Dr Anthony Byrne
In this episode we meet Associate Professor Dr Anthony Byrne, a thoracic physician at St Vincent's Hospital in Sydney and a researcher at the University of New South Wales.
Two years and three variants of concern into the pandemic, I asked Dr Byrne, what is long COVID, who are the most vulnerable and with surging cases of Omicron, what's next?
Finally, we find out what people with chronic diseases should be doing to manage their health and their risks right now.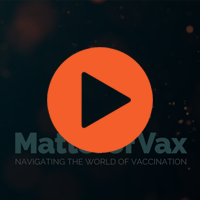 ICU during COVID-19
Dr Sacha Richardson
In this podcast, we hear from Dr Sacha Richardson, an ICU intensivist at Alfred Hospital in Melbourne.
In recent weeks, Dr Sacha has seen it all, including desperately hard-working healthcare workers coping with the relentless demand for ICU beds. We hear what it's like for them — and what it's like for patients admitted to the hospital with COVID-19. And We also learn about the difference between last year's wave of COVID-19 and this year's wave, as well as why vaccination is our best defense.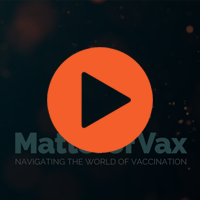 How do communities manage risk of a pandemic?
Professor Greg Dore
It's easy enough to find yourself at risk in a pandemic. With more than 50 per cent of the population with one or more chronic conditions, chances are you or someone close is affected by a condition.
Managing health risks took on a whole new meaning last year. COVID-19 put many of us into lockdown or on notice. But in one of the most remarkable moments in modern medicine, vaccines were developed to speed immunity. The world began to chase COVID 19 vaccination rates of 80 per cent and above.
Daily, the Premiers, the Chief Health Officers, the Prime Minister and the Chief Medical Officer are telling us, imploring us, to vaccinate. Not just to protect ourselves but to protect "the most vulnerable". For people living with a chronic condition, or caring for someone with a chronic condition, what will the future look like when Australia opens to the rest of the world?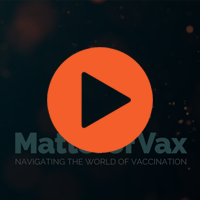 Getting vaccinated and staying safe for life
Professor Robert Booy
We are going to take you beyond COVID-19 to vaccinations more broadly; touching on the powerful history that led us to this point where vaccines are preventing death and hospitalisation a year after the virus began its march across the world.
Vaccinations happen throughout a lifetime. It keeps me awake at night wondering how we are going with our community immunity when we are so focused on COVID-19 vaccinations. If we can't afford to have reduced levels of immunity across a variety of vaccine-preventable diseases, are we keeping up now? We unpack that question by discussing our reliance on continuity of immunity levels and the critical role immunisation plays in Australia's health.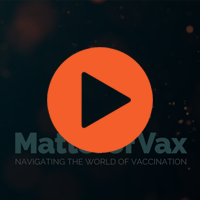 Heads up. Our language matters.
Renza Scibilia, Advocate for Diabetes
In this episode, we meet a powerful advocate and international spokesperson for type 1 diabetes who says words matter.
Recently, Renza Scibilia has been speaking about the language we've been using to describe those who are vulnerable to COVID-19, words that have some people with chronic conditions feeling increasingly frustrated, angry, upset or uncomfortable and afraid.
Let's face it, with more than 50 per cent of Australians living with a chronic condition, it's important to help all people feel safe, in control of their health and encourage actions that lead to a sense of wellbeing — no matter what's going on in your local area. So, how do we negotiate the times in which we live while staying well and in control of our own health? We hear Renza's story and find out why having an underlying condition is not a sentence.