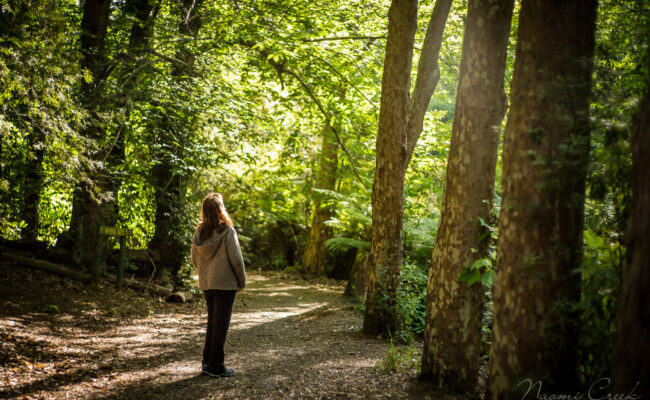 Our mission
GHLF Australia's mission is to inspire, support and empower people living with chronic illnesses to put themselves at the centre of their care. We provide evidenced-based education and tools that help people living with serious, and often lifelong conditions, make informed decisions in collaboration with their healthcare providers and by advocating for improved access to health care.
Our values
These are the ethical practices and qualities that guide GHLF Australia:
Patient-centred:

GHLF Australia supports people with all forms of chronic disease and believes that patients should be the central decision makers about their care in collaboration with their healthcare providers. "No research about us without us."

Empowerment:

Through education, support, access to research and advocacy training, GHLF Australia helps members of the chronic disease community feel confident in advocating for their best care.

Quality:

GHLF Australia strives to achieve outstanding results by listening and learning from the chronic disease community. We constantly evaluate and improve all aspects of our organisation.

Collaboration:

GHLF Australia brings together and embraces different perspectives, skills and knowledge. We partner with a diverse group of stakeholders who share the urgency of our purpose.

Positivity:

GHLF Australia's cup is half-full. We push forward with optimism, working around obstacles and finding solutions to problems.

Dedication:

We approach each day with a renewed focus because we are determined to support, educate and learn about chronic disease until cures are discovered.

Inclusiveness:

GHLF Australia is committed to providing an inclusive, productive and professional environment, where our employees, members, consultants, researchers and guests work together with mutual respect.

Integrity:

Honesty, accountability and acting in good faith are central tenets of GHLF Australia. We are transparent about how we conduct our work and responsive to questions raised about our mission, values, work, culture and behaviour.