Getting diagnosed and monitored
Think about what your body feels like on an average day. If you know what your "normal" feels like you can recognise if something is different. Some symptoms can be similar to those that come with chronic conditions. For example, persistent fatigue, excessive sweating and muscle aches and pains.
You should get tested as soon as possible if you notice any unusual symptoms, even if they are mild. Early diagnosis means you can avoid spreading the virus to someone else.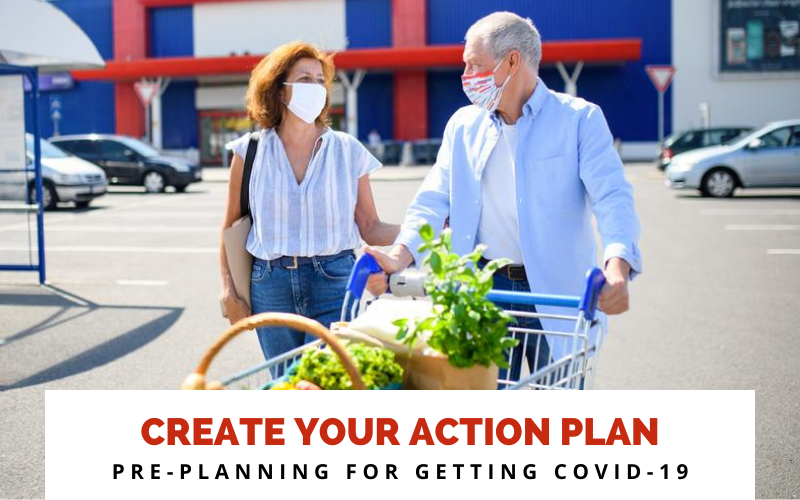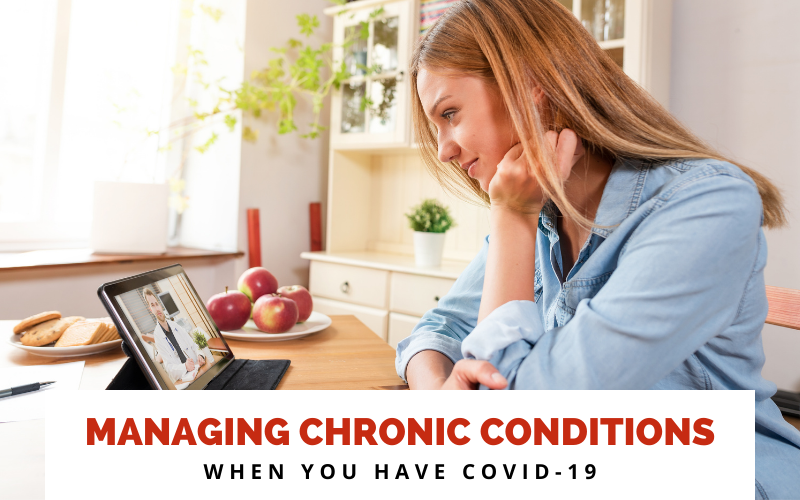 Australian Government health information
National Coronavirus Helpline: 1800 020 080 — 24 hours a day, 7 days a week. Select option 5 for interpreter services.
If your symptoms become life-threatening, you should call triple zero (000) for an ambulance and tell the ambulance staff that you have COVID-19.
State and territory health departments

Other resources