Pre planning for getting Covid-19
Many people living in bushfire or flood-prone areas have a detailed action plan for their households to use in emergencies. With COVID-19 case numbers currently increasing rapidly in Australia, it is a good idea for every household to create their own action plan full of essential information so that those around you know what to do if one or more of you contracts COVID-19.
The Australian Government and state and territory governments all have general COVID-19 information on their websites. Check these websites regularly for local information updates.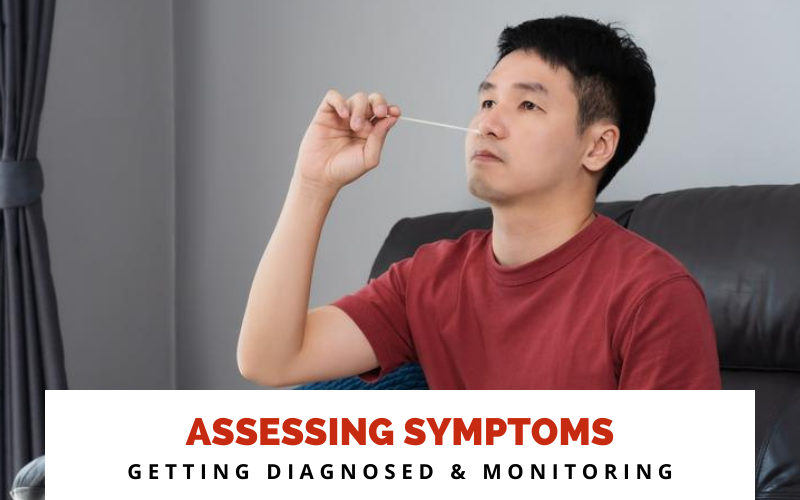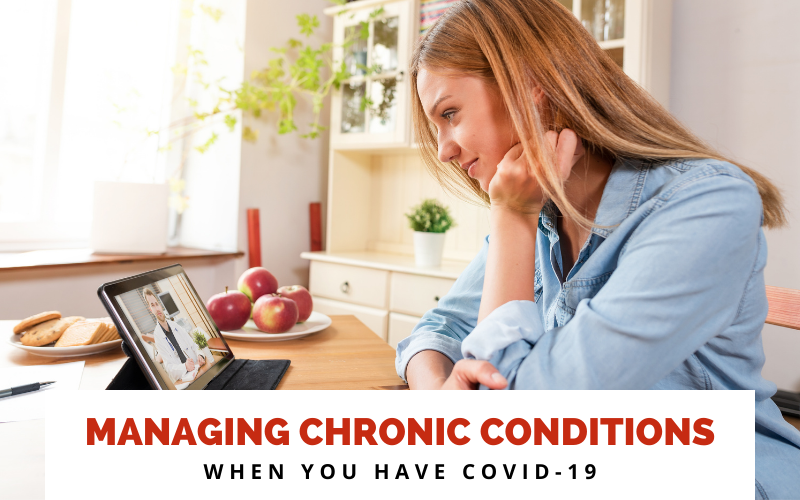 Australian Government health information
National Coronavirus Helpline: 1800 020 080 — 24 hours a day, 7 days a week. Select option 5 for interpreter services.
If your symptoms become life-threatening, you should call triple zero (000) for an ambulance and tell the ambulance staff that you have COVID-19.
State and territory health departments

Other resources