Symptoms, Treatments and Self-Management
Are you one of the 1.6 million Australians living with psoriasis? Perhaps you know someone with psoriasis and you'd like to know more about it.
Our quick guide to psoriasis is designed to provide an overview of this autoimmune skin condition, the current treatment options and the impacts on mental health. The Psoriasis News section includes links to articles about living with the condition and other relevant information. We also invite you to complete a short poll that will help shape our future psoriasis content.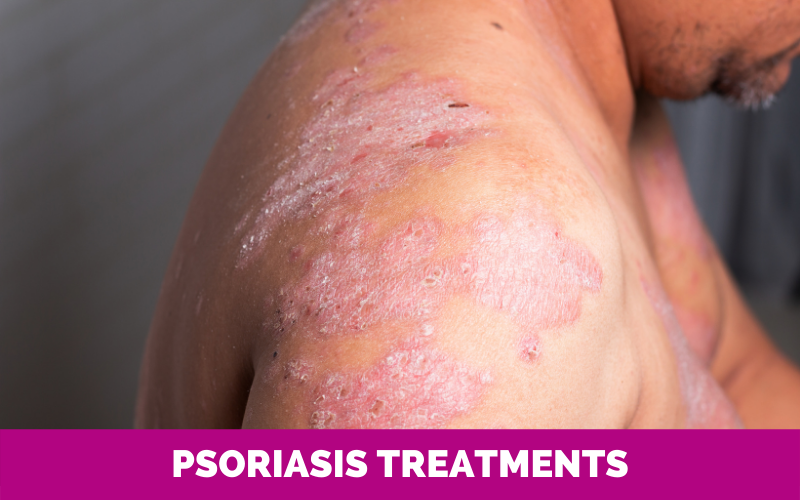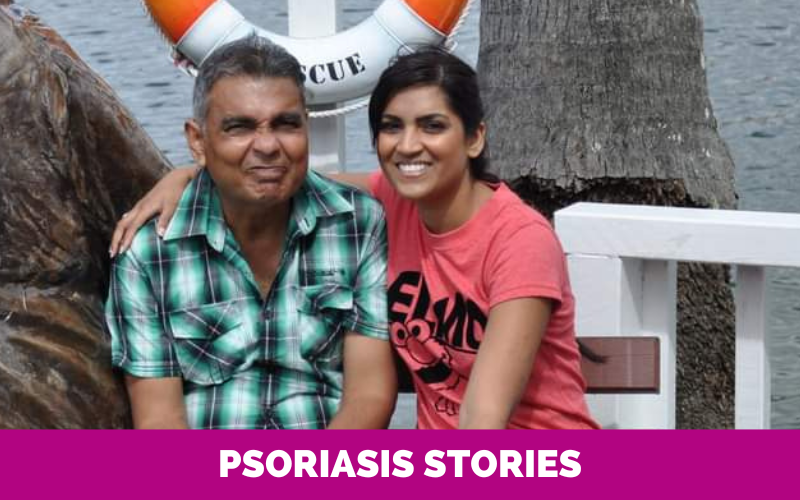 Helpful Resources
International resources