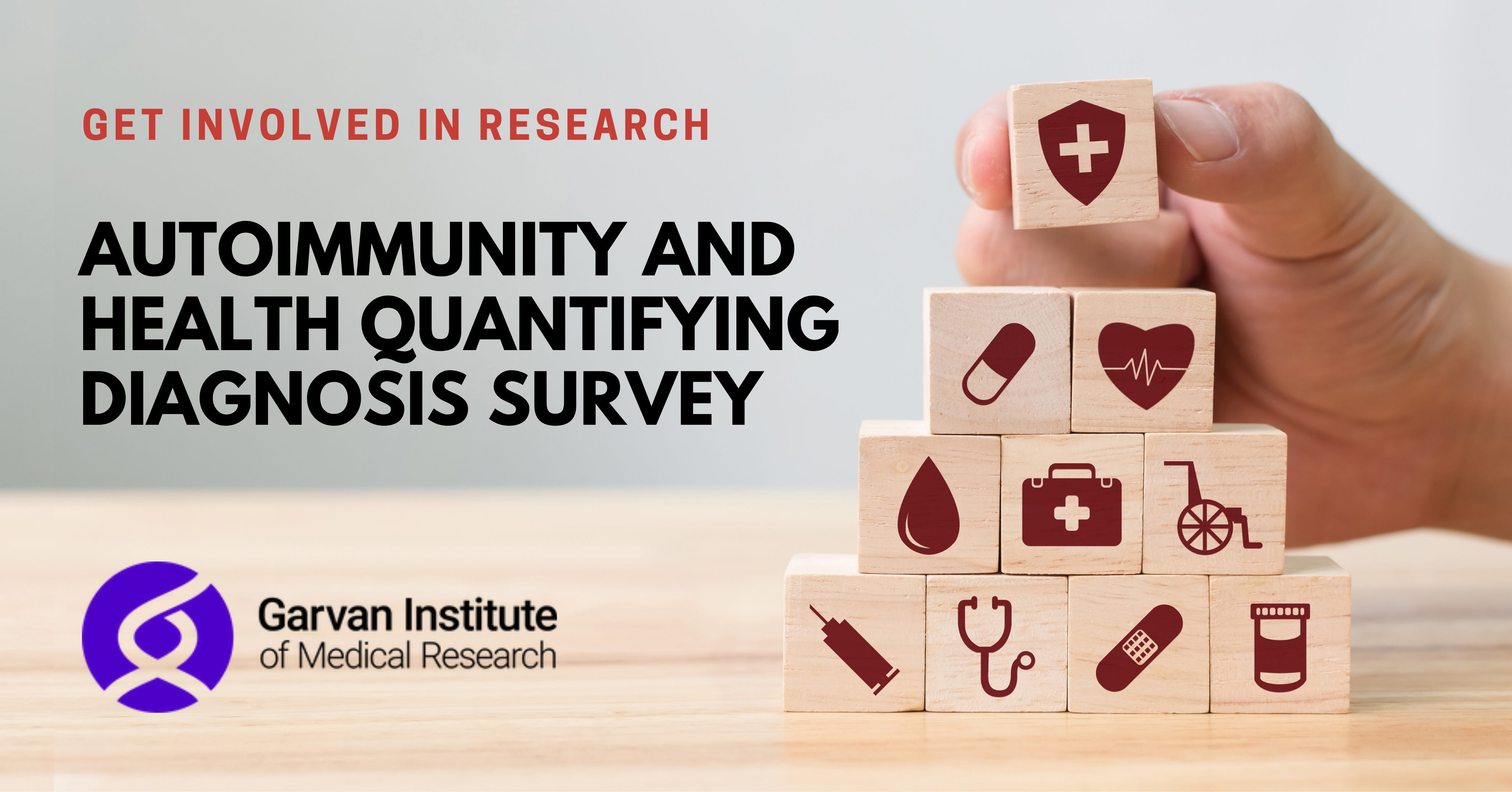 Take the Autoimmunity and Health Quantifying Diagnosis survey
Take the Autoimmunity and Health Quantifying Diagnosis survey
Help Australian researchers understand more about the diagnosis and treatment of autoimmune diseases by completing this survey.
Researchers at the Garvan Institute of Medical Research would like your help to gather information about how autoimmune conditions are diagnosed and treated from a patient's perspective.
Around 12 per cent of Australians suffer from an autoimmune disease. Symptoms of autoimmune diseases are often broad and overlap with other disorders, which makes diagnoses tough. As a direct result, diagnostic journeys can be long and frustrating often impacting (or being impacted by) mental health. Self-medication and self-diagnosis can be common in the autoimmune community.
Many autoimmune disorders are more common in women than in men, and current efforts to treat autoimmunity rely on accurate research and proper diagnoses. Yet, research may be based on data collated from men and generalised to women and the chronic and complex nature of these diseases can result in misdiagnosis. As a result, many patients do not get the most appropriate care.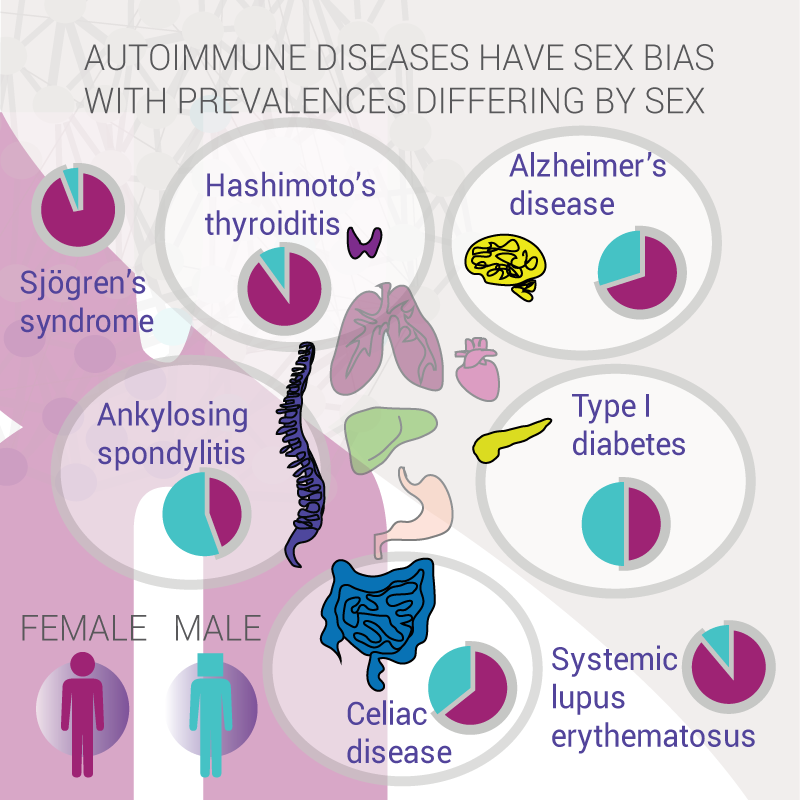 Proper treatment and patient care can only be successful if there are reliable ways of identifying what is different between the sexes and lifestyles and adapting diagnostic approaches and treatments to these differences.
The Autoimmunity and Health: Quantifying Diagnosis research project aims to quantify the diagnosis, self-medication and treatments of both common and rare autoimmune and chronic diseases in order to help researchers get a complete picture of the illnesses they are trying to characterise.
Through this study, researchers will:
Collate information on how patients handle their illness

Document how patients are treated

Publish community trends and make them openly accessible
What you can do to help
You can participate in this research study by completing an online survey.
Participants must:
Currently reside in Australia

Be 18 years old or older

Be currently healthy

OR

have any chronic illness including:

Myalgic encephalomyelitis/chronic fatigue syndrome (ME/CFS)

Multiple sclerosis

Coeliac disease

Ehlers-Danlos syndrome (EDS)

Postural tachycardia syndrome (PoTS)

Autoimmune arthritis

Other conditions

Not have a history of a psychological illness or condition that interferes with your ability to understand the requirements of the study or preclude autonomy to sign legal documents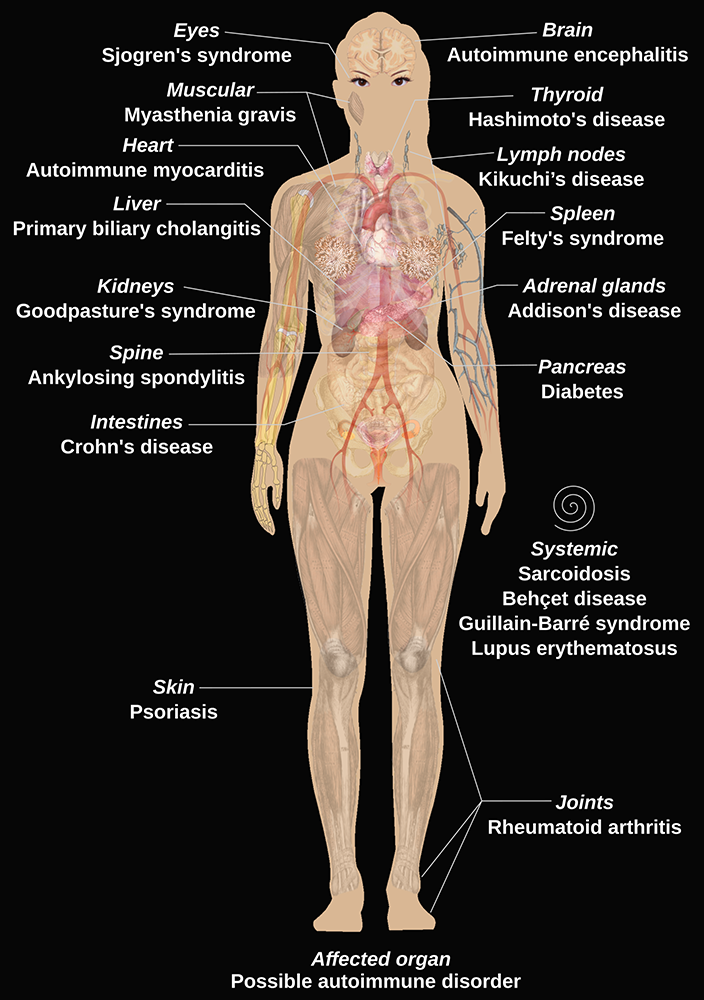 The more information researchers can collate, the clearer any trends around medication, mental health and diagnosis will be. This will help allow future research to be successful in the identification and treatment of these debilitating diseases and disorders.
For more information on the project and the researchers involved, as well as the consent and ethics parameters please visit: https://spoonie-community.netlify.app/
The survey is open for participation until June 2022. Please share with healthy people and the chronic illness community alike. Thank you!