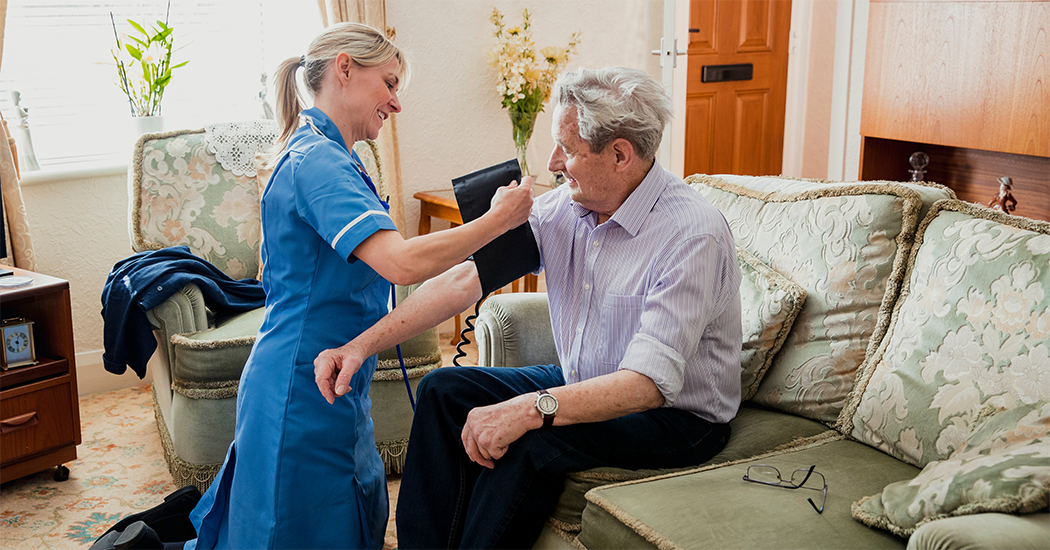 National primary health reform set to empower patients and integrate care
National primary health reform set to empower patients and integrate care
Following the COVID-19 pandemic and significant advances in best practices in health, the Australian primary health care sector is ready for a major overhaul. Patient-centred care, multidisciplinary teams and new technologies will form the centre of the new plan.
By Rosemary Ainley
Published 19 November 2021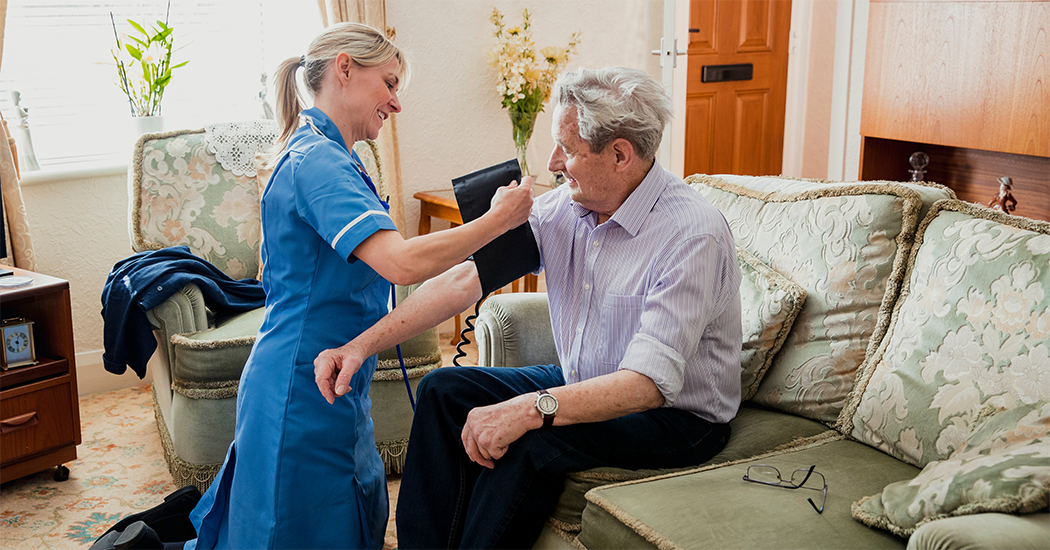 Submitted 9 November 2021
The Australian Government recently called for stakeholder input on the Consultation Draft of the Primary Health Care 10 Year Plan.
The focus of this Consultation Draft is on Australia's primary health care services provided through general practices, Aboriginal Community Controlled Health Services (ACCHS), community pharmacies, allied health services, mental health services, community health and community nursing services and dental and oral health services. The plan also focuses on the integration of primary health care with hospitals and other parts of the health system, aged care, disability care and social care systems.
The media release from the Federal Minister for Health and Ageing, Greg Hunt, dated 13 October 2021 outlines why our primary health care system is ready for change:
"Over the last two years, the COVID-19 pandemic has compelled healthcare systems around the world to change the way they operate and deliver health care practically overnight.  The Primary Care sector has underpinned our COVID response in communities across Australia, we have accelerated the use of telehealth as part of usual care and highlighted the value of local collaboration across providers and systems to save and protect lives.
We need to ensure that our system can continue to deliver the best, contemporary health care, to meet today's and tomorrow's health challenges … While the pandemic represents a once-in-a-generation challenge for healthcare systems, it also represents a once-in-a-generation opportunity to harness this unprecedented momentum, to work with an industry that has been primed for change through its experience of operating in the conditions of a global pandemic."
Aims and objectives of the plan
 The overarching aims of this plan are to:
Improve people's experience of care.

Improve the health of populations.

Improve the cost-efficiency of the health system.

Improve the work life of health care providers.
The objectives of the plan are:
Access:

Support equitable access to the best available primary health care services.

Close the Gap:

Reach parity in health outcomes for Aboriginal and Torres Strait Islander people.

Keep people well:

Manage health and wellbeing in the community.

Continuity of care:

Support continuity of care across the health care system.

Integration:

Support care system integration and sustainability.

Future focus:

Embrace new technologies and methods.

Safety and quality:

Support safety and quality improvement.
These aims and objectives are supported by enablers: People – at the centre of care; funding reform; innovation and technology; research and data; workforce; leadership and culture.
Over the life of the plan, the ambition is for significant shifts in the way primary health care is delivered and how individuals and communities are engaged.
The foundations for reform have already been laid and the plan builds on these foundations across three reform streams:
Stream 1 – Future-focused health care:

This is about embracing the future – using the opportunity of technology to drive improvements in care access, quality, value and integration. There are three action areas:
Support safe, quality telehealth and virtual health care.

Improve quality and value through data-driven insights and digital integration.

Harness advances in health care technologies and precision medicine.
Stream 2 – Person-centred primary health care, supported by funding reform:

This stream leverages VPR as a platform for reforming funding to incentivise quality person-centred primary health care. Over time, a greater proportion of funding in primary health care will move to payments incentivising quality and outcomes and ensuring access to quality care in areas of market failure. This stream of actions will also address gaps in access to appropriate care for population groups at risk of poorer outcomes, incentivise multidisciplinary team-based care approaches and get people more engaged in preventive health and their own health care. There are six action areas:
Incentivise person-centred care through funding reform, using VPR as a platform.

Boost multidisciplinary team-based care.

Close the Gap through a stronger community controlled sector.

Improve access to primary health care in rural areas.

Improve access to appropriate care for people at risk of poorer outcomes.

Empower people to stay healthy and manage their own health care.
Stream 3 – Integrated care, locally delivered:

This stream is about delivering regionally and locally integrated health service models through joint planning and collaborative commissioning at regional and state-wide levels. Actions in this stream are designed to support local solutions, use joint planning and collaborative commissioning approaches to drive value-based care and address gaps in service delivery, and build on best-practice models and community-driven solutions. Leadership will be required across all governments, organisations and disciplines to deliver value and make these changes work. There are three action areas:
Joint planning and collaborative commissioning.

Research and evaluation to scale up what works.

Cross-sectoral leadership.
GHLF Australia submission
GHLF Australia took the opportunity to submit feedback on each of the action areas outlined in the Consultation Draft on behalf of the GHLF Australia and CreakyJoints Australia communities. We particularly called for:
Health consumers to have the opportunity to co-design changes to the primary health care system at all levels.

All Australians to have equal access to health care services regardless of their location, socioeconomic status, physical ability or level of language, health or computer literacy.

Telehealth services to be made permanent and to extend to other areas of need.

Multidisciplinary health care teams to become an integral part of the primary health care system, especially for those with chronic or complex health conditions.
We would like to thank Penelope McMillan for her additional comments included in our submission.
Click here to download a PDF copy of the Global Healthy Living Foundation Australia submission for the Consultation Draft of the Primary Health Care 10 Year Plan.